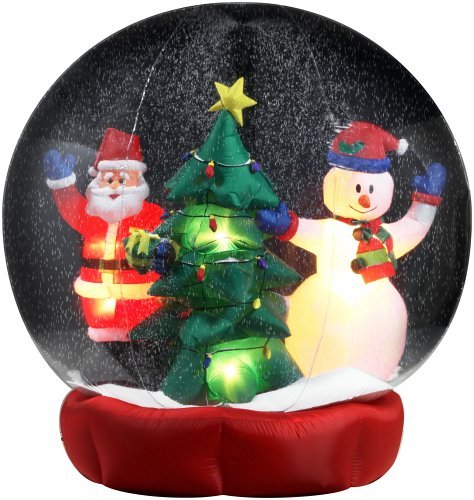 Why do the same Christmas decorations that look so festive in mid-December look so tacky in mid-January? (And why do some Christmas decorations look tacky no matter when you plug them in and inflate them on your lawn?)
When did the term "Thundersnow" start getting used by TV meteorologists?
Does anyone else find the breathless reporting about how much people do (or don't) spend on Black Friday – and throughout the "Holiday Shopping Season" – seem a little like examining someone else's navel lint under a high-powered electron microscope? 
What did you get for Christmas 2 years ago? (Yeah, I mostly can't remember, either.) 
Does anyone else think that the one of the loveliest Christmas carols of all is "O Come, O Come Emmanuel"?