2015 is poised to enter, stage right. It's a time-honored tradition for many of us to greet the new year with a fresh list of resolutions.
I'm going to lose 10 pounds.
I'm going to run a marathon.
Skydiving – it's gonna happen.
I will purge the basement and garage.
I am going to lose 10 pounds (I mean business this year.) 
I will read the Bible from start to finish.
I'm going to quit smoking.
That's it. I'm joining a gym.
I will volunteer in my community.
I'm moving. Time for a fresh start.
I'm headed back to school.
I'm going back to church.
I'm losing that 10 pounds. (No, really! No more white sugar, gluten, dairy or sprinkles…as soon as I finish the rest of these Christmas cookies.) 
Many well-intentioned vows to change are rooted in our regrets. Some are things we hoped to do and didn't accomplish. Others are things we did to excess. In every case, the longing for a fresh start has been wired into us by the One who made us, and who can redeem and repurpose those regrets for our good and his
glory.Those
well-intentioned New Year's resolutions occasionally jump start change for some of us, but for the rest of us often see those promises fizzle and fade by the third week of January. I'd like to suggest another way to tackle real transformation from the inside out in the coming year.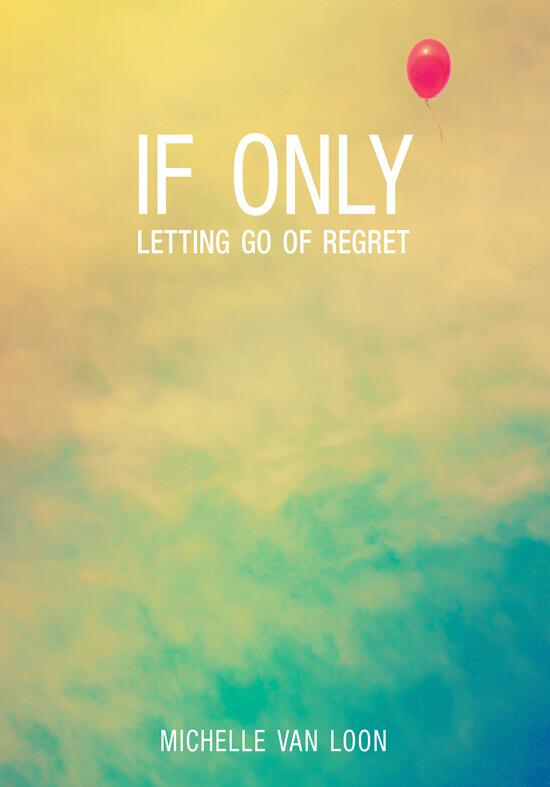 I wrote 
If Only: Letting Go Of Regret 
to encourage readers to discover that no choice we've made in the past is beyond God's power to transform us. Sometimes the change we want most happens in the process of dealing with our regrets, rather than attempting to silence those "woulda, coulda, shouldas" with a round of resolutions.
If Only won an Award of Merit in the Christian Living category from the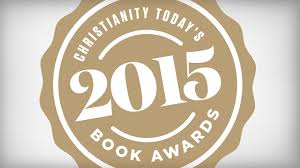 Christianity Today Book Awards
. I'm humbled and thankful for this great honor, but the greatest joy for me has come as I've heard from readers who've been moved by the book.
To celebrate this honor, and to help launch the upcoming year on the right foot (and the left foot, too!), I'm sponsoring a two-for-one giveaway contest.
I'll send one autographed copy of If Only to you to keep or share – and I'll send one autographed copy on your behalf to someone you know who may benefit from having this book: a counselor, a hospice nurse, a chaplain, a volunteer at a Crisis Pregnancy Center, or someone in a church or faith-based nonprofit who works with people dealing with the fallout of financial, relational or spiritual regrets of any kind. I'll be awarding a total of three sets of books in this contest. Such a deal!
To enter, click here to send me an email with (1) your name, mailing address, email, and the name and (2) the mailing address of the person to whom you'd like me to send the second copy of the book in your name.The contest will end on Friday, January 9th at midnight (CST).
---
Quick notes:
If you're in search of a speaker for your church, retreat, book group, MOPS gathering or Bible study who can address themes of regret and redemption for your group,
click here 
to contact me. To get a sample of the kinds of messages I can offer your group, 
click here
, then scroll to the bottom of the page where you can get a senses of my speaking style by sampling the radio/podcast links.
I am currently working on a book for NavPress about the Jewish Feasts and the Christian calendar
, and it would be a joy to bring a presentation to your group about how these holy days shape our everyday walk with God.
---
My prayer for you and I this upcoming year is found in Psalm 90:12: "Teach us to number our days, that we may gain a heart of wisdom." As we learn to trust God with our past, present, and future, we will grow in the kind of wisdom that drains regret from our days and reflects his beautiful character.Happy 2015 to you and your family!
Read more: http://www.patheos.com/blogs/pilgrimsroadtrip/2014/12/resolutions-regrets-reset-buttons-a-giveaway/#ixzz3NOHUnISY