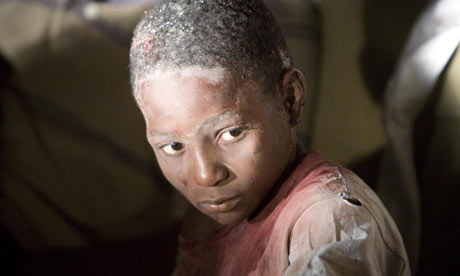 I need Thee every hour
Most gracious Lord;
No tender voice like Thine
Can peace afford.
I need Thee, oh, I need Thee;
every hour I need Thee….
Please pray for health and safety for the beautiful people of Haiti – and for wisdom for those organizing rescue and relief (and eventually, rebuilding) operations in the country.
And give what you can, to a charity or ministry you know is trustworthy.